Our services
Everything You Need for a Web Successful Business!
01

Domain Acquisition

02

Web Hosting

03

Template Selection

04

Merchant Accounts

05

Marketing Programs

06

Affiliate Programs

07

Web Consulting
"Point and Click" Your Way to Sales and Profits!
The Only Point-And-Click System That Turns Internet Marketing Into A Virtual No-Brainer.
Gives you an A to Z system! Everything is covered from your marketing vision, to your profit plan, to your break even point, to your merchant account, shopping cart, domain name selection, stats tracking, ftp, backing up your files, speed researching, organizing your tasks and information -- and much more. You won't find anything else like it anywhere. Just about no stone is left unturned.
more
Latest news
2012 is starting off to be one of our best years!
01Feb
We are now sponsoring "The Promo Dashboard " from Marlon Sanders.
more...
31Jan
Webcosuccess.com has been on the net for 12 years!
more...
15Jan
Principals of the Company plan to go public in March!
more...
02Jan
Representing ChildShield USA for the 5th year!
more...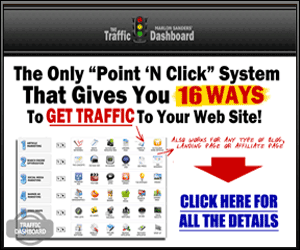 Company info
We've been on the Net since 2000!
We support worthwhile programs such as ChildShield USA Keeping Children Safe!
Supportive
Principals have over 15 years experience! From ideas to development to profitabilty!
Entrepreneurial
Many concept urls available! No personal ideas? You can pick one of ours!
Positive
Free Classified Sites for 7 Countries! build your own photo ad and update anytime!
Successful

Email - Tel Support Same day responses
Details